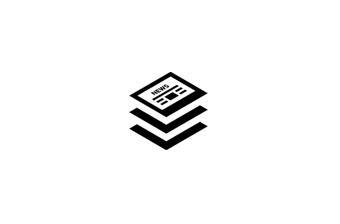 Share
23.03.2023
A fourth premium for gold panners!
New at Swiss Better Gold
The gold panners from El Chocó (Colombia) received the Swiss Better Gold premium for the fourth time – a total of 460 million of Colombian pesos, the double of 2021 –, for applying responsible practices.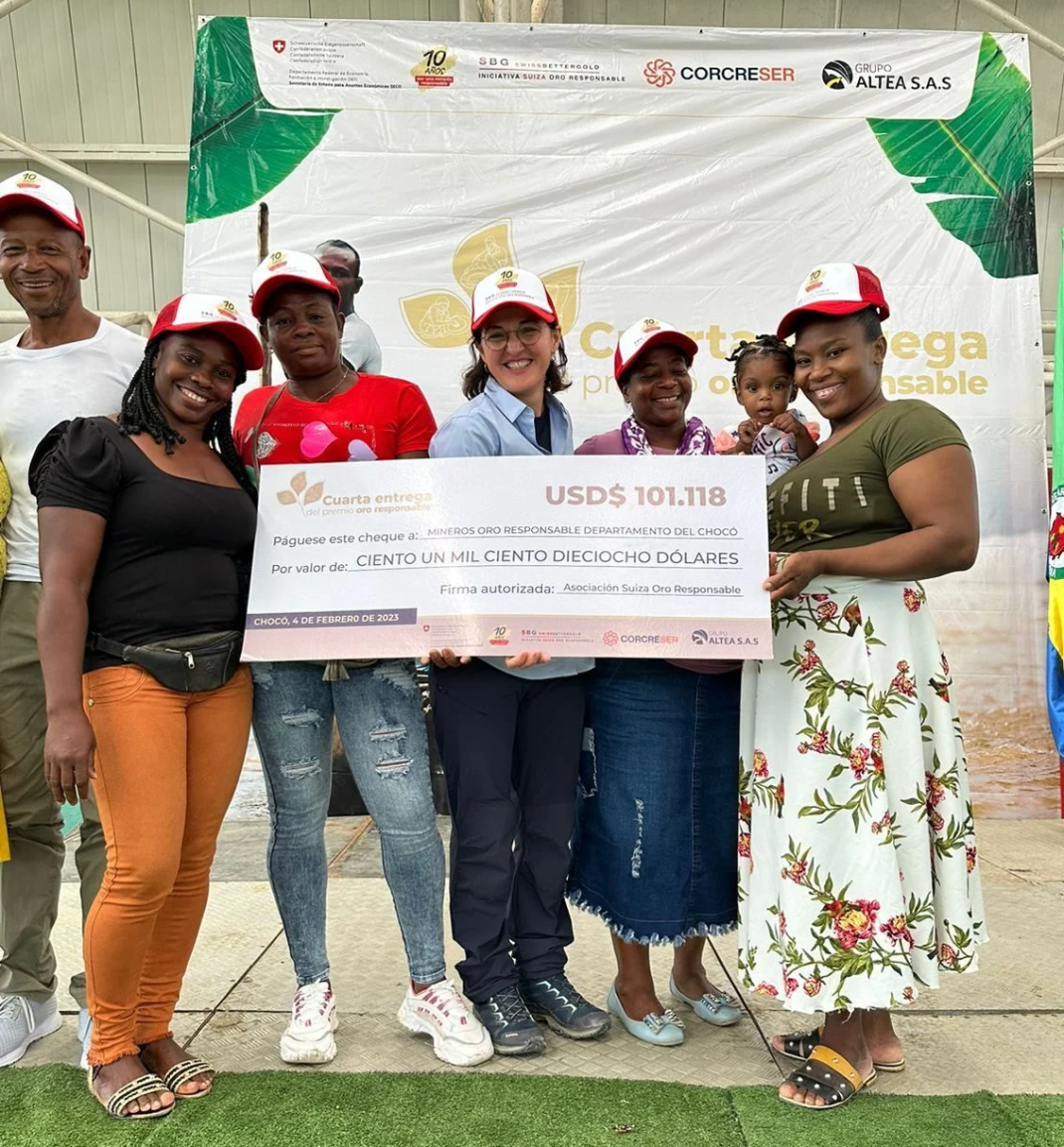 © Swiss Better Gold
In Colombia, the operations participating in Swiss Better Gold generate 350,000 direct jobs and close to one million indirect ones. SBG accredited artisanal and small-scale mines in Colombia produced & exported 1,700 kilos of Swiss Better Gold since 2017, of which the gold panners (barequeros) from El Chocó contributed with 370 kg. In February 2023, 879 barequeros received their premium of $101,118 USD (463 million pesos) for respecting the ESG expectations of the Swiss Better Gold and exporting through its supply chains.
Gold panning, a traditional way of recovering gold
Gold panning in Chocó occurs in a region which is characterised by an exceptionally high biodiversity. This artisanal way of recovering gold is particularly environmentally friendly. It is entirely manual and doesn't require any chemicals. Diana Culillas, General Secretary of the Swiss Better Gold Association, explains the importance of this activity: "With their ancestral work, carried out in an environmentally friendly and socially responsible manner, these miners contribute to adding value to every gram of Colombian gold exported to Switzerland".
The challenges of gold panning
Gold panners are often not recognised to their full value. The Swiss Better Gold Initiative has engaged with these producers already in 2023 in a transparent and traceable gold supply chain. "The Swiss Responsible Gold Initiative provides technical assistance to the gold miners and offers an additional premium for miners who achieve 100% compliance with the Swiss Better Gold criteria, which includes a mercury-free production, not being related to illegal activities and rejecting child labor, among others," explains Thomas Hentschel, Global Programme Director of the Initiative.
The Swiss Better Gold Initiative has been implemented in El Chocó since 2019. It is a public-private partnership between the Swiss Better Gold Association and the Swiss State Secretariat for Economic Affairs (SECO).
Read more about:
© Swiss Better Gold