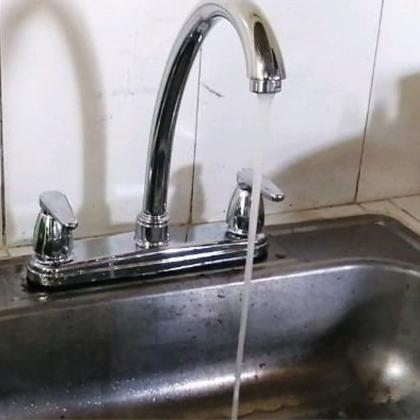 © Swiss Better Gold
Share
Access to Drinking Water: Water Treatment Project in Colombia


Department of Antioquia, Colombia: addressing the need for a functional drinking water system at the Jorge Eliecer Gaitán school in the community of Los Cargueros. This ensures access to clean drinking water for students and staff and improves the educational conditions.
(Last update: August 2023)
Suministros Agromineros S.A.S., through Mineros S.A., and the Swiss Better Gold Association have jointly supported a water treatment project in the community of Los Cargueros. With a focus on formalisation, Mineros S.A. works with small- and medium-scale mining operations (dredges) on their concession, a successful example of collaboration between large-scale and small-scale mining in order to develop sustainable initiatives to create positive impact. The Swiss Better Gold premium generated by the dredges contributes to social and environmental projects in the areas where these dredges operate. To improve access to clean drinking water, the Jorge Eliecer Gaitán school was provided with a reliable supply of clean drinking water.
The Water Treatment Project benefits 460 students and staff members. By implementing a comprehensive water treatment system and develop infrastructure, education and the overall well-being of the community are significantly improved. 
Date of project completion:
The installation of a comprehensive water system and the improvement of the sanitary infrastructure were achieved in April 2023.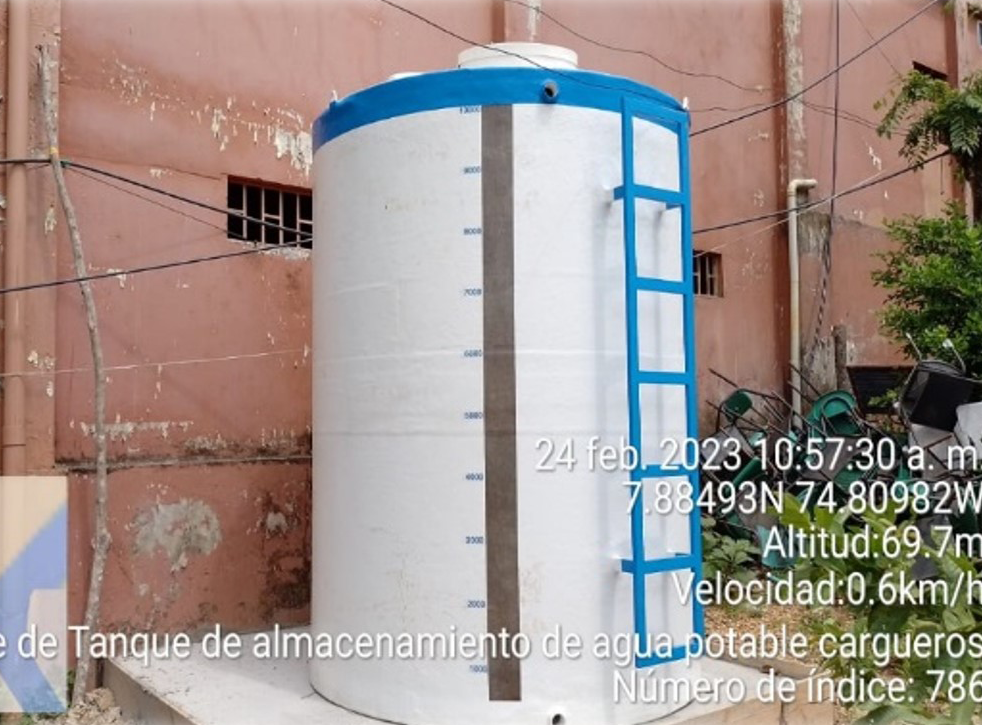 © Swiss Better Gold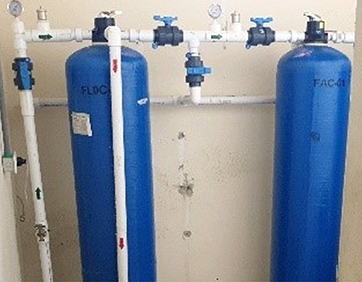 © Swiss Better Gold
Objectives:
Ensure Clean Water Supply: Establish a reliable and safe drinking water system that meets Colombian quality standards for drinking water and consumption.
Enhance Health and Safety: Install sanitary infrastructure to improve health, hygiene, and safety practices for students and staff.
Promote Sustainability and Empowerment: Train students, staff, and community members in environmentally friendly water practices, ensuring their involvement in monitoring water quality and long-term sustainability.
Improve Education: Enhance the educational conditions at the Jorge Eliecer Gaitán school by providing access to clean drinking water, creating a healthier and conducive learning environment.
Project:
Improve the current water distribution system.
Install a complete water treatment system, including filters, chlorinator, and necessary tube networks.
Upgrade sanitary infrastructure with toilets, urinals, sinks, and dishwashers.
Implement additional tube networks for cleaning purposes.
Build drinking stations for students and staff.
Connect existing rainwater tanks for water capture.
Conduct preventive maintenance on existing battery discharge networks in the building.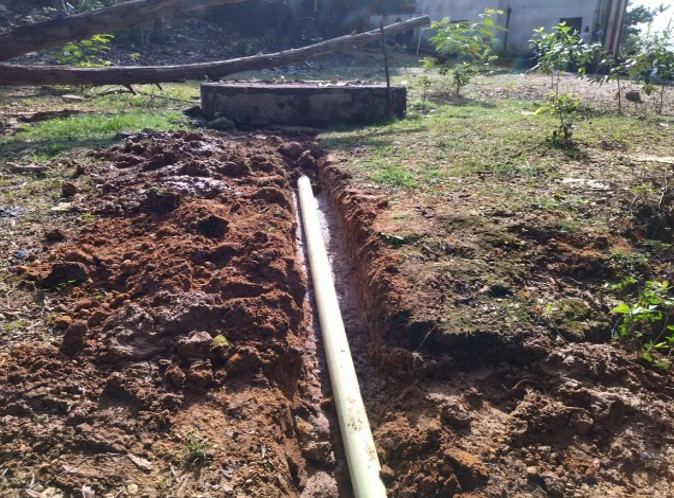 © Swiss Better Gold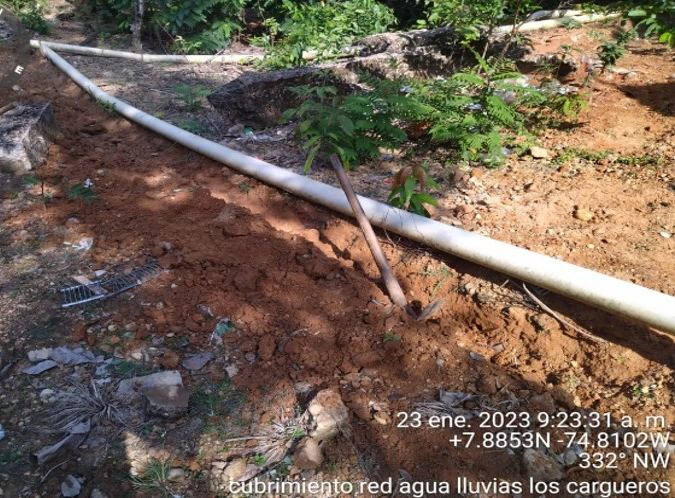 © Swiss Better Gold
Project implementation:
The total cost of the project amounted to USD 11,899 with a Swiss Better Gold contribution of USD 5,964 from the Swiss Better Gold Fund.
Impacts:
Social: Improved Health and Hygiene. The project ensures access to clean drinking water and upgraded sanitary infrastructure, leading to improved health and hygiene practices among students and staff. This reduces the risk of waterborne diseases, promoting the overall well-being of the community.
Social: Enhanced Education Environment. By providing clean drinking water and creating a conducive learning environment, the project positively impacts education. 
Environmental: Sustainable water management. Through the installation of a water treatment system and rainwater capture, and through a training on environmentally friendly water practices provided to the students, staff and the community by the specialist who accompanied the project, the project promotes sustainable water management. It reduces reliance on external water sources and encourages the efficient use of available resources, contributing to environmental conservation.