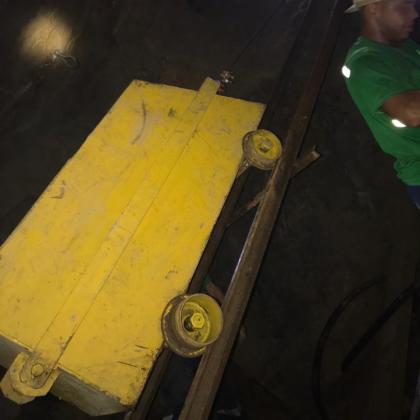 © Swiss Better Gold
Share
Improving health conditions for 30 employees at La Subasta, Colombia


La Subasta Mine, Colombia: In order to improve the health and safety working conditions for the employees in charge of carrying mineral sacks from the point of extraction to the lift, the tunnel grounds and the lift system were improved.
In La Subasta mine, gold is extracted from the underground. The mineral sacks, containing the gold-rich ore, are brought to a lift which allows to transport it to daylight, where it is put on a wagon that brings it to the processing plant. Carrying these heavy weights for such a long trajectory as well as the old and difficult to operate lift system put at risk the health and safety of the workers. This was worsened by the bad state of the ground in the tunnels which increased the risk of accidents.
Project:
Shortening the transportation route from 50-100 meters to 25-30 meters and improving the quality of the transportation route in the tunnel. 
Installation of a mechanical lift
Paving and levelling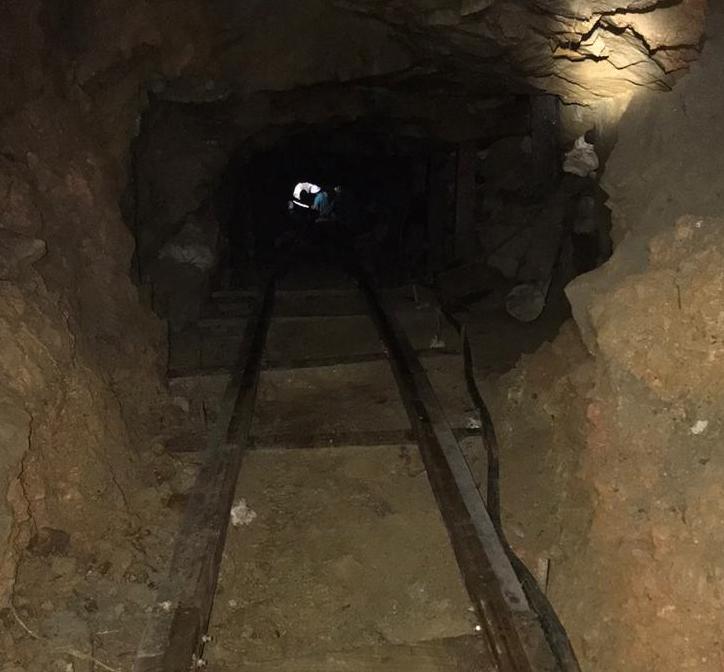 © Swiss Better Gold
Objectives:
Significantly reducing health and safety risks for 30 workers by improving the transportation route for the workers through the installation of a mechanical lift as well as the levelling of the ground in the tunnels. The distance, on which the mineral sacks were carried, has been shortened from 50-100 meters to 25-30 meters.
Improving the productivity of the mine by allowing for more trips per person per shift, thanks to the new lift system and the reduced workload: Before one person needed 15-20 minutes for one trip, which allowed for approx. 12 trips per day. Now, a trip takes 3-4 minutes, making it possible to repeat it up to 30 times per day.
Project Implementation:
The Swiss Better Gold contribution for this project amounted to USD 8.852 from the Technical Assistance Fund, and the project was implemented by La Subasta.
Date of Project completion:
The installation of a mechanical lift and the improvement of the route was achieved in March 2023.
Impacts:
Social: Improving the working conditions at the mine site and reducing health and safety risks
Technical: Increasing the mine's productivity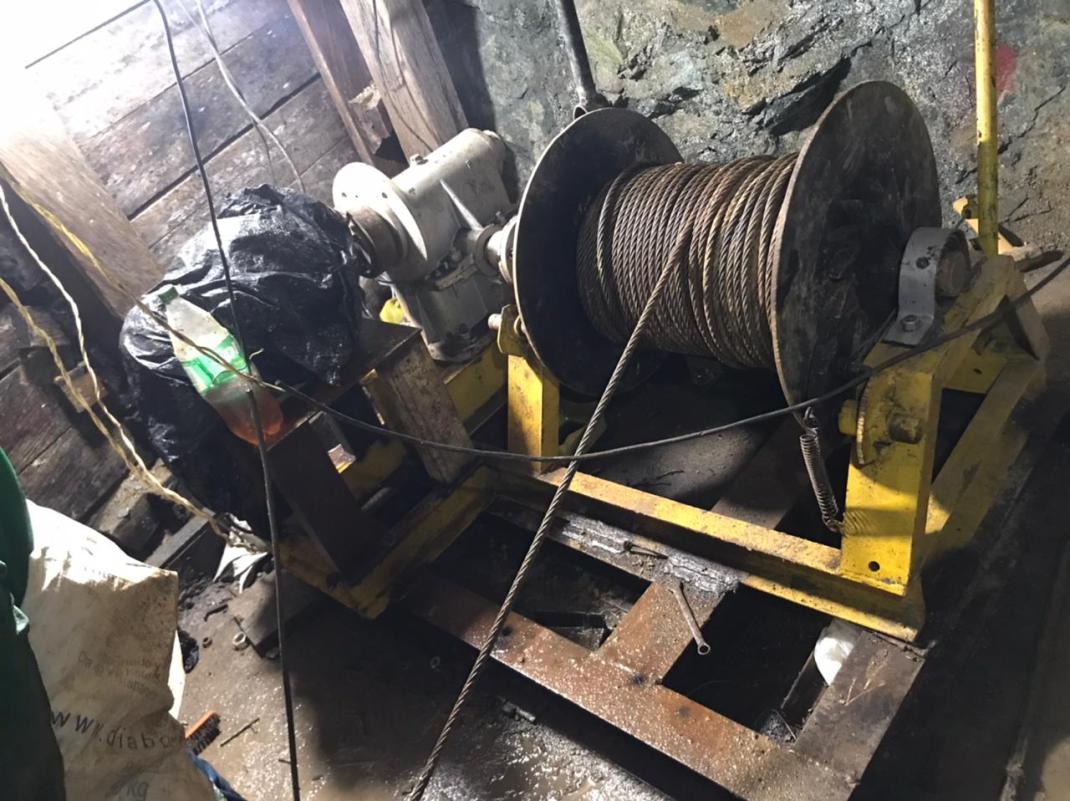 © Swiss Better Gold